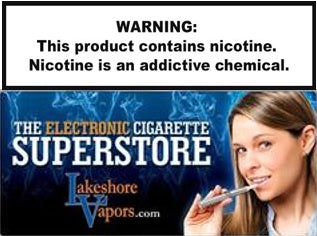 Replacement Coils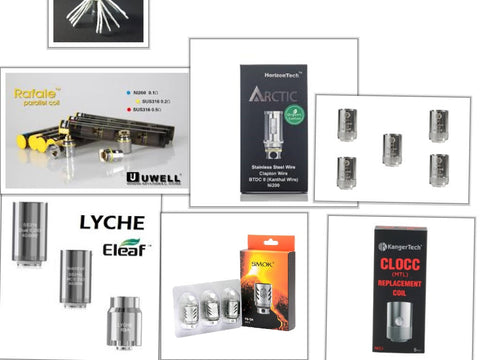 Tank/Clearomizer Replacement Coils
To keep your tank firing on all cylinders, you need to replace your coil once it's burned out. Our extensive stock of tank replacement coils is here to help you, whether you're sub-ohm vaping with the newest mods on the market, or vaping with traditional 808 tanks. Lakeshore Vapors offers  replacement coils for the 510 and 808 threaded tanks we have in our inventory. Choose from coil resistances between 0.2 ohm (for sub-ohm, chest hits) to 3.0 ohm (for high resistance, mouth to lung hits).
Shop replacement tank coils from Aspire, SMOK, Joyetech, Vision, Innokin, and other top brands. Our selection includes stainless steel, Kanthal, nickel, and more. 
Most Tanks/Rda/Clearomizers will offer replacement Coils so you can use your tank over and over. Please make sure you know what tank you are using.